Home

Welcome to the Fleet 8 web site, home of one of the oldest windsurfing and kiting organizations in North America.
LATEST NEWS
Pre-Registration is Now Closed
Late registration is available on-site.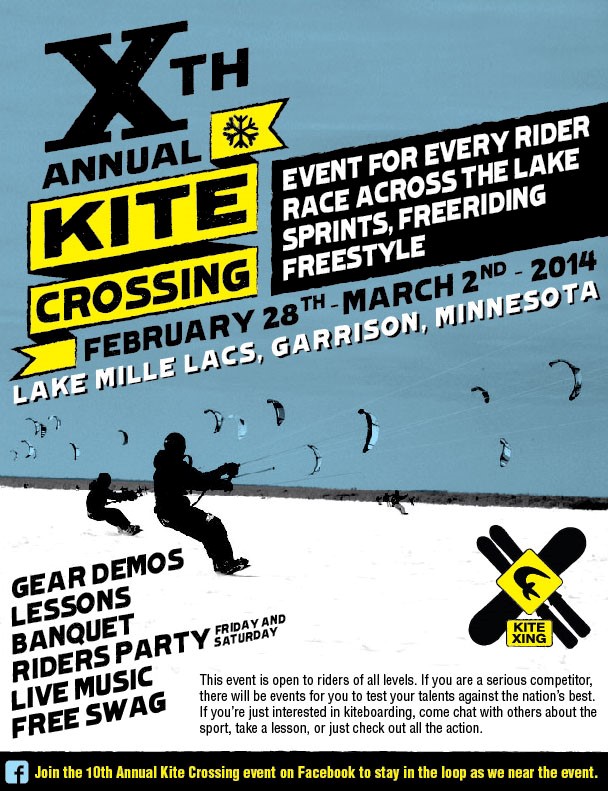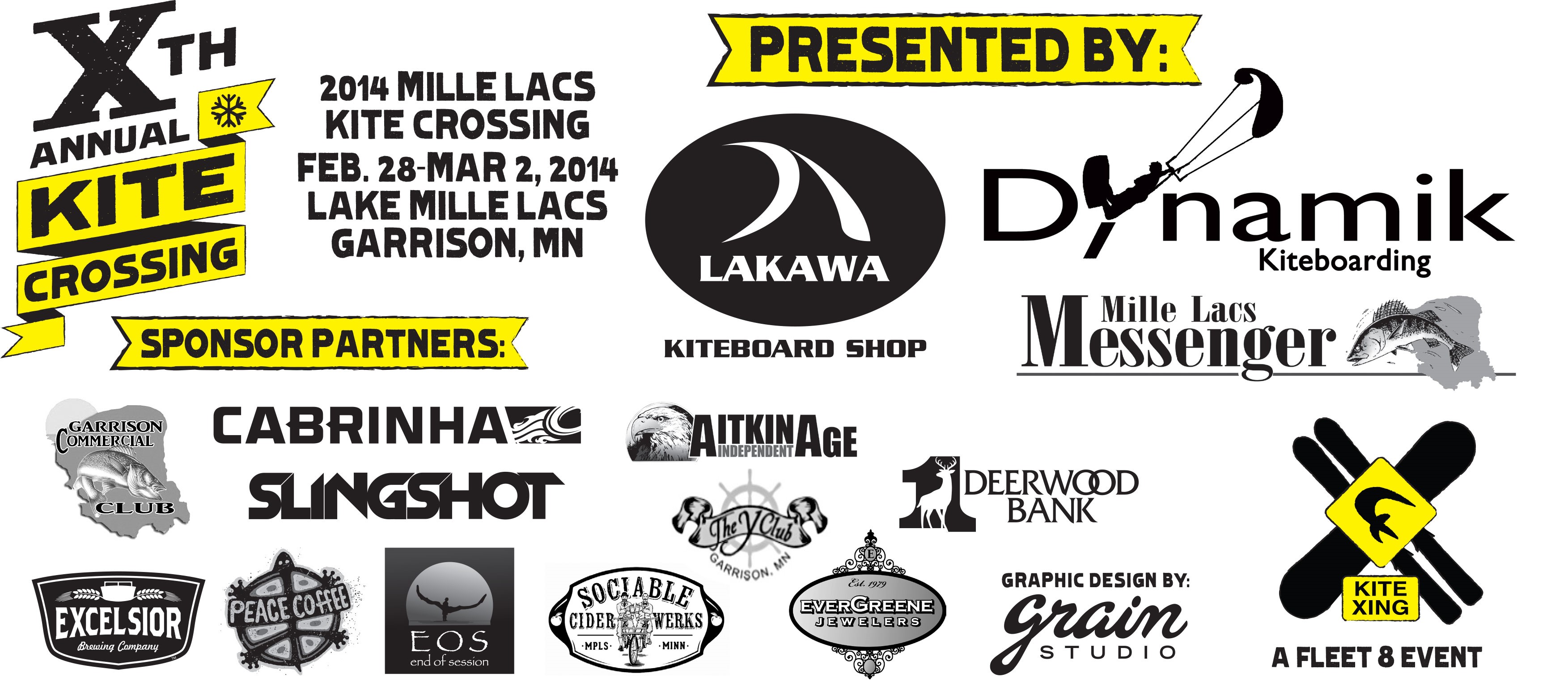 This year is shaping up to be an exciting event. The organizers of the 10th Annual want to recognize the history of the event and take it a step further to define the future of the Mille Lacs Kite Crossing.
Some great sponsors are coming together to bring in some great festivities. The organizers are focusing on making this weekend a great weekend independent of wind conditions. Hang with kiters from around the country, attend the parties throughout the weekend, compete in the Big Race or some of the other smaller races, attend free mini clinics, demo some new gear, or just hang out. Should be a great weekend.
Lodging Options
Options Within Five Minutes of the Site
Garrison Inn & Suites: Jacuzzi suites, indoor pool & spa. 320-692-4050
Twin Pines Resort: Lodging, restaurant. 320-692-4413
Other Options
EconoLodge: Reasonable rooms, jacuzzi suites, continental breakfast. 800-839-7006
Grand Casino Mille Lacs: Hotel with indoor pool. 800-468-3517
Lake Mille Lacs Resort: Motel with indoor pool, restaurant. 800-657-4704
Also, there are quite a few options on the VRBO website for homes/cabins near Garrison.
Brainerd, MN is a short distance away and has considerably more options.
Contact kitecrossing@fleet8.com for more information.